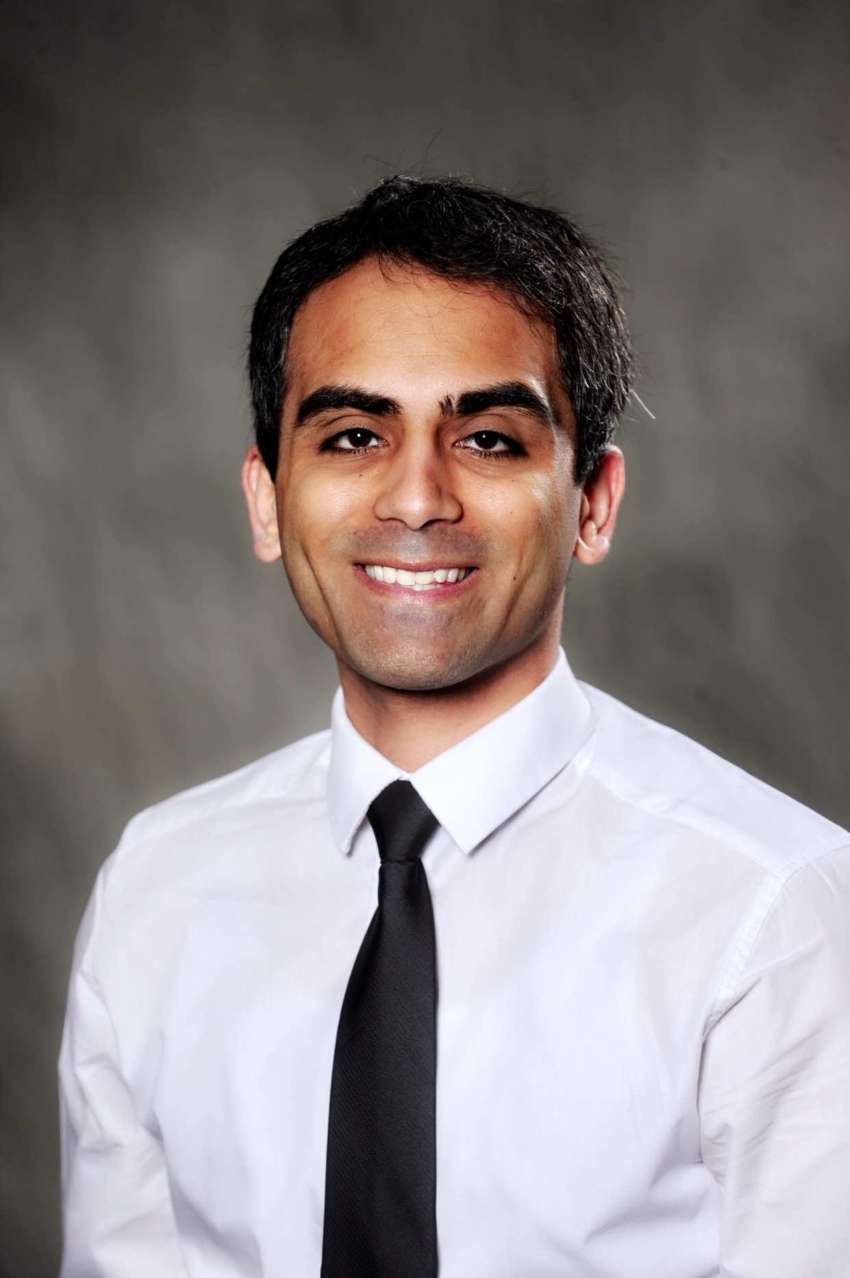 Waqas Memon, MD, FASN
Kidney Diseases and Hypertension
Dr. Waqas Memon is originally from Ashburn, Virginia. He attended medical school at Liaquat University of Medical and Health Sciences in Pakistan. He then completed internal medicine residency at the University of Illinois at Urbana-Champaign, followed by nephrology fellowship training at Virginia Commonwealth University, where he served as chief fellow.
Before joining kidney diseases and hypertension, Dr. Memon was an assistant clinical professor at the University of Virginia where he served as a medical director at multiple dialysis units, and was director of bone mineral diseases for UVA's outpatient dialysis system.
Dr. Memon's clinical interests include critical-care nephrology, glomerular diseases, acid-base, electrolyte management, and dialysis access in which he has done scholarly publications.
Outside of work, Dr. Memon enjoys biking, documentary films, traveling, cooking, basketball and football.
Honorary/Professional Societies:
American Society of Nephrology
National Kidney Foundation
American Medical Association
American College of Physicians
Society of Critical Care Medicine